Impl. Project Welcomes Rebecca Zimmerman
October 29, 2018 - 1 minute read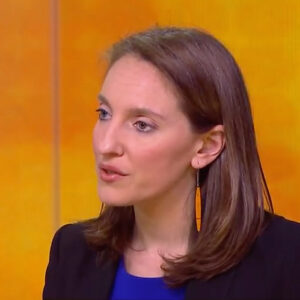 Impl. Project announces the appointment of Rebecca Zimmerman to its Board of Directors. Zimmerman joins impl. project with nearly two decades of experience researching and implementing programs in conflict and stabilization. She has worked in Afghanistan, the Philippines, Mali, Thailand and Indonesia, among other countries, to understand the complex drivers of conflict and the challenges associated with addressing them.
Zimmerman is a Policy Researcher at RAND Corporation and studies organizational culture and change, while applying this understanding to military operations overseas and creating more effective security cooperation programs. She is also a Truman National Security Project Fellow, where she co-founded the Frontline Civilians Initiative to build awareness of the issues affecting American civilians working in areas of conflict and crisis.
"I am thrilled to be joining the impl. project Board of Directors. Impl. Project's model of data-driven programming in conflict areas breaks new ground in stabilization and peacebuilding. I look forward to joining the micro-data revolution," Zimmerman said.