Philanthropy
While many companies and firms have an interest in giving back to their local communities and maximizing impact on bespoke initiatives through Corporate Social Responsibility (CSR) programs, designing CSR projects can be time consuming, labor intensive, and complex.
In addition to the data requirements involved with determining the needs of the community, companies also face roadblocks when it comes to successful implementation and sustainability of the project.
IMPL. PROJECT provides data-driven, bespoke CSR programming that targets community needs and priorities, and takes into account specific client goals and interests in order to optimize CSR success.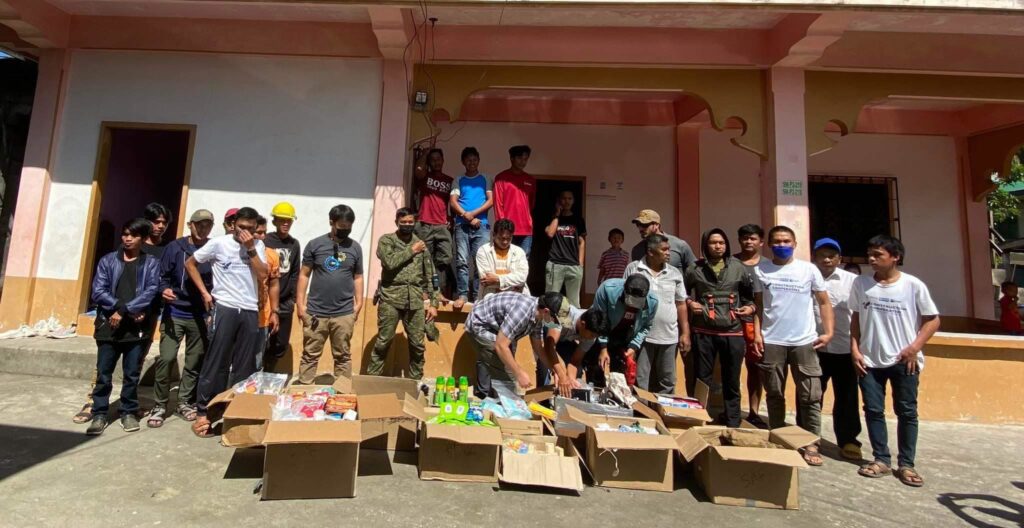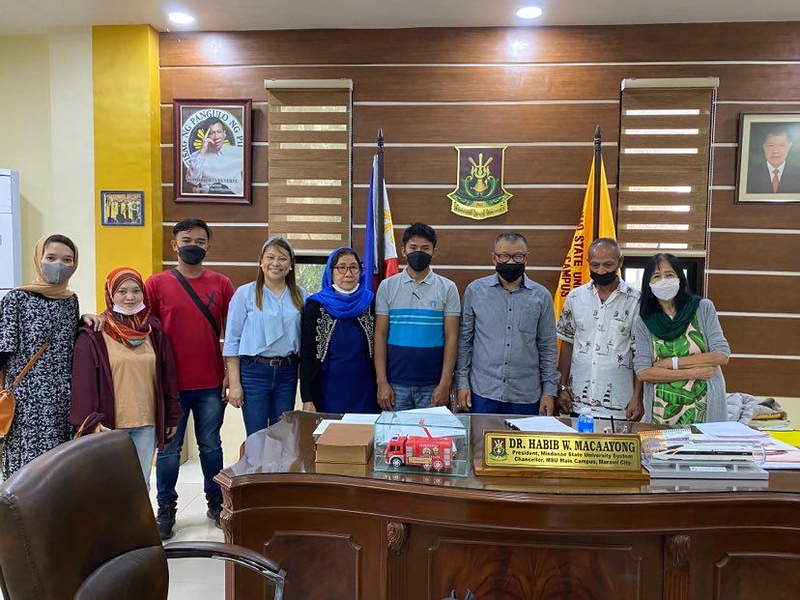 What is Corporate Social Responsibility?
CSR includes ethical and responsible practices that make a positive impact on society and the environment. It occurs when businesses take proactive steps to improve the quality of life for a target audience. Examples of such initiatives are those that support healthcare, education, or environmental sustainability. However, the possibilities for impact are endless!
An important component of CSR programs is their longevity. They're designed to go beyond short-term philanthropy to provide lasting positive impact and sustainability.
IMPL. PROJECT designs CSR based primarily on community priorities and specific context. Each community and project is different and our CSR policies reflect our belief that there is no "one size fits all" solution to international development challenges.
Benefits of Corporate Social Responsibility
CSR is about so much more than "giving back." While CSR programs do create a positive impact on society, they also provide numerous benefits to the organization itself, including:
Positive Reputation & Customer Loyalty
Demonstrating a commitment to social causes can help organizations attract new customers and external partners. It also helps organizations differentiate themselves from the competition, capturing the attention and loyalty of socially-conscious customers.
Employee Retention
Participation in CSR programs improves morale, team-building, loyalty and sense of purpose, when employees align with the mission of the program.
Access to New Opportunities
Because many consumers, organizations, job candidates, and even governments prefer to work with socially-conscious businesses, those with active CSR programs are often able to tap into new partnerships more easily than those without such programs.
How IMPL. PROJECT Does It
We have the technological tools, in-house expertise, and extensive networks to quickly assess a community's needs, design innovative programs, and implement CSR programs in a timely and cost effective manner on behalf of our clients. We are also experts at catering programs to the financial or time constraints of our clients.
Our process for establishing CSR programs includes:
A detailed planning session with our client to identify program guidelines and expectations
Rapid data collection & analysis to understand the target community and inform our program design
A bespoke CSR development program within the target community, designed to align with the vision, mission and core values of our client
Detailed impact reports outlining community data, programming impact, and recommendations for future initiatives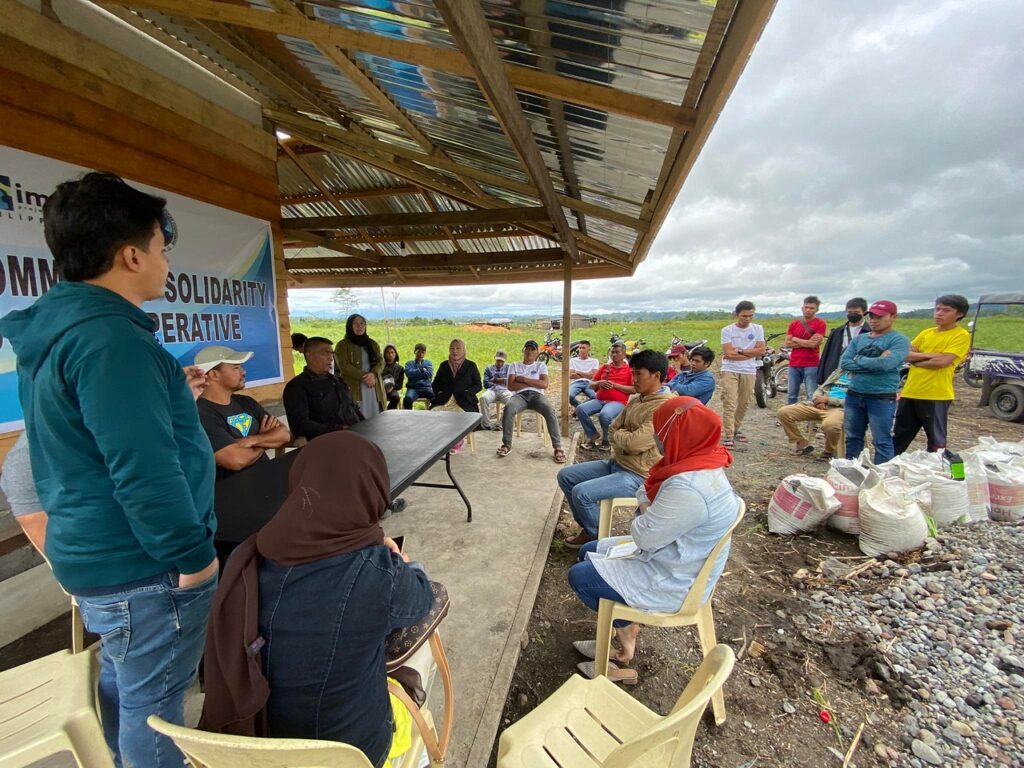 Benefits of IMPL. PROJECT's Corporate Social Responsibility Program
Customization
The key to an effective CSR program is customization based on the vision, mission and core values of our client, as well as their overall business objectives. We design programs that are relevant to our client's industry, company culture, and specific goals.
Clearly Defined Goals
Clear, measurable goals will ensure that the project maintains alignment with our client's priorities with regards to business strategy, environmental sustainability, community development, and social equity, among other goals.
Effective Strategy & Implementation
An effective project strategy clearly outlines key stakeholders and their responsibilities, specific action steps, project timelines, and additional resources needed.
Stakeholder Engagement
To ensure overall success, the project must be relevant and meaningful to both our client and the target community. It's critical that employees, suppliers, and the local community are actively engaged for the duration of the project.
Monitoring & Evaluation
With clear, measurable goals in place, we can report on the overall impact of the project and adherence to key performance indicators. An effective system of reporting results will also ensure that the project remains relevant to all stakeholders.
Continuous Improvement
A project must remain flexible, allowing for adjustments as changes take place in external circumstances and stakeholder needs.